If you are building or remodeling a house or commercial space HVAC design is a critical part of the design and building process.
Making sure that your heating and air conditioning needs are aligned with your renovation or new build. We design HVAC systems for your space which improves efficiency and makes your home or commercial space more enjoyable. At Complete HVAC Designs Inc., we ensure that the new HVAC design is properly sized for your job and is compliant with current building codes for your area.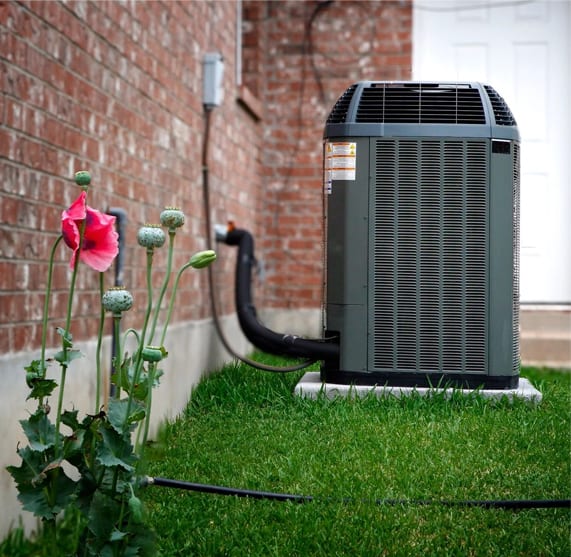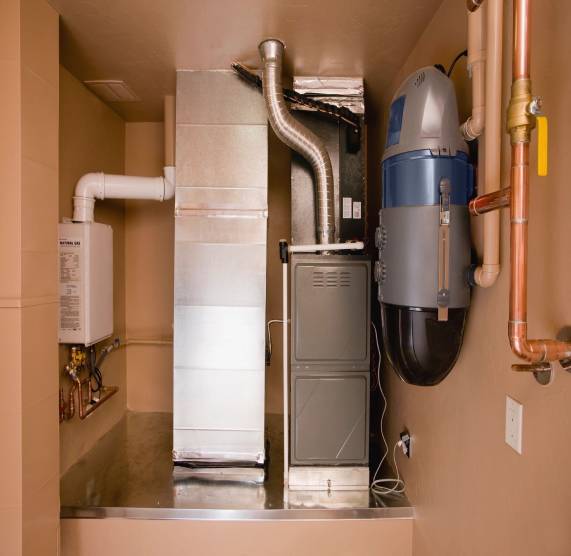 Complete HVAC Design Inc. was established in 2003, offering HVAC design services for residential and small commercial properties.
With extensive knowledge of building code and system design, Complete HVAC now offers residential, small and larger commercial, plumbing, electrical and radiant heating designs. Making Complete HVAC Designs Inc. a one stop design shop for architects, contractors and property owners alike.
Complete HVAC Designs Inc. is an accredited Better Business Bureau (BBB) member of good standing.
If you would like to commission Complete HVAC Design's services for either your residential or commercial HVAC, Electrical, Radiant or Plumbing project, click the link below to send us a message and attach your plans.
We at Complete HVAC Design Inc. look forward to working with you to make your project a success!!