Complete HVAC Design Inc. provides a wide range of heating and cooling system solutions for residential and commercial properties. We provide services to clients throughout Ontario. Below is a small offering of the services that are provided.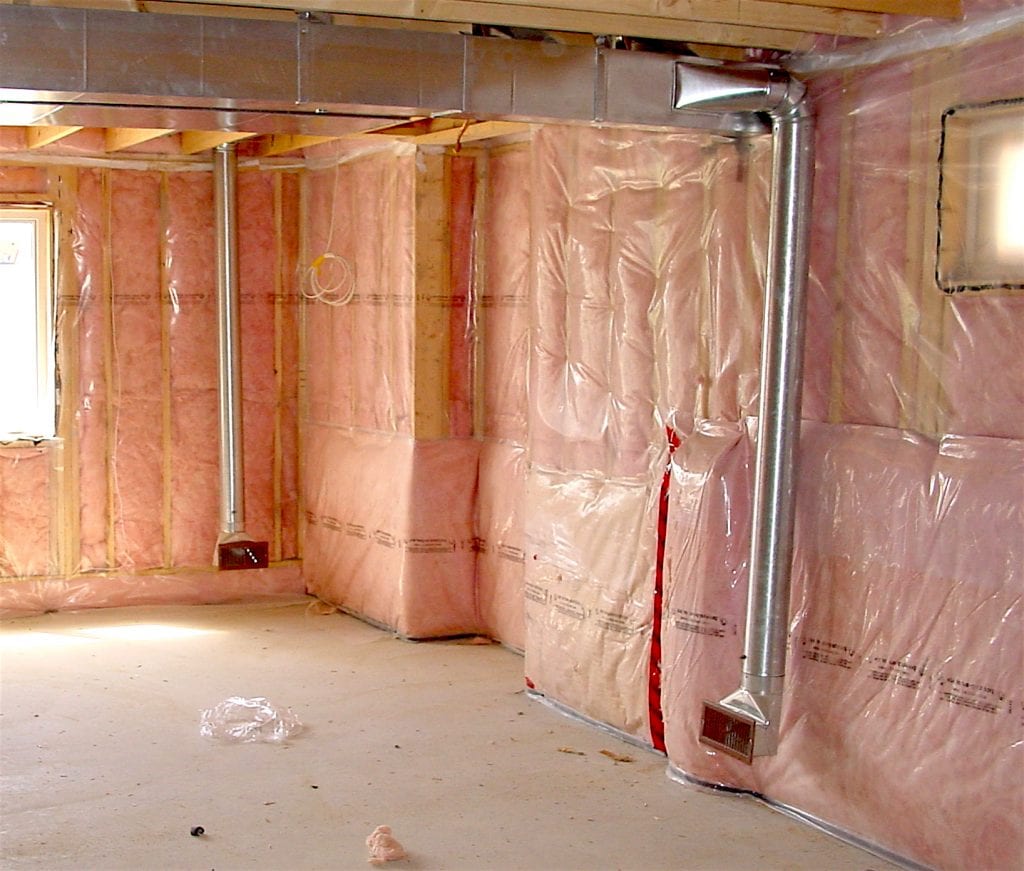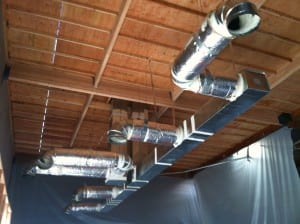 The Complete HVAC Design Inc. team leverages years of experience with HVAC, Electrical, Plumbing and building code knowledge to provide you with accurate and efficient design plans.
We are here to help simplify the design process for you.
With an excellent understanding of Industry Standards and building codes, Complete HVAC Designs Inc. is committed to producing quality designs and customer satisfaction.
It is our job to simplify the design process while assisting you to realize your renovation or business goals.